Why You Need a Local Teleconferencing Provider
When choosing your teleconferencing provider, quality and privacy need to be at the centre of your decision.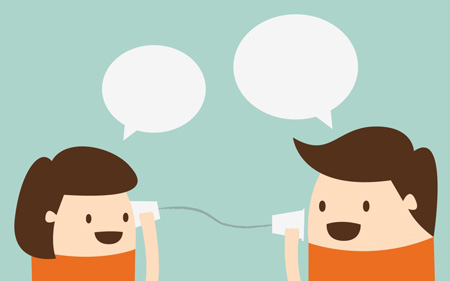 If you've ever experienced a bad teleconference connection, it could be because your supplier has put their conference bridge in Singapore, the USA or Hong Kong to take advantage of cheaper telecommunications & data centres.
We are a local teleconferencing provider with all our infrastructure based in New Zealand. Our conference bridge is located in Auckland and all calls are connected over local PSTN phone lines.
We use a carrier grade service that's rich in features and has the scale to offer the same premium quality no matter how many people are listening in on your call.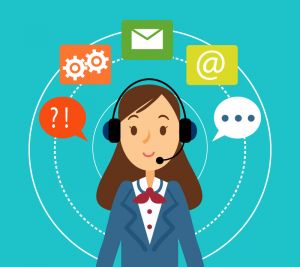 How location affects your call quality:
A local teleconferencing provider can guarantee a clearer connection, no delay and more reliable service
Local support
Each one of our lines is individually managed and regularly inspected to ensure consistent quality. Our Assisted Teleconferencing services also include pre-conference call quality checks, so you can be assured that your voice is heard.
Call quality stays the same no matter how many participants are on the line.
Providers with International bridges may also use software-based infrastructure to connect your call. These services are often sub-par in quality and can result in an unreliable connection, higher call dropout rates, and call quality is often impacted when more participants try to join the line.
Call quality isn't the only thing that sounds better over a local line. Your call rates are much more attractive too!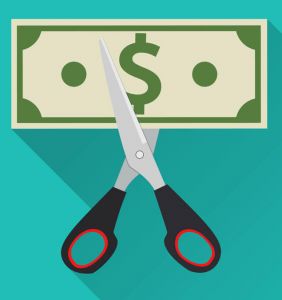 Why your calls are cheaper over a local line:
Local dial-in numbers
A local provider should not only provide you with a 0800 number, but should also have local dial-in numbers available for Auckland, Christchurch and Wellington. When your participants dial in to the local numbers rather than the 0800 number, it reduces your rate from 30c per minute to just 7c per minute! This is a significant saving that other providers can't offer if they have to transmit the call overseas.
Cheaper mobile rates
Having local dial-in numbers means big savings for participants using their mobile to dail into the call. Other providers can't offer this saving as they have to pay a premium to connect mobile users to their overseas lines. If you or your participants are on mobile, you can dial the local numbers and enjoy the same 7c per minute rate.
We're a conference bridge manufacturer
40 years ago, our company built the first conferencing bridge in existence. Today, we have bridges all over the world, and the quality of our infrastructure is the best in the industry.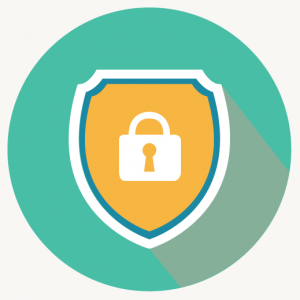 Don't Put Your Privacy in the Hands of Offshore Providers
If you're holding important teleconferences, or calls with a high number of participants, then security should be a top priority. When choosing a teleconference provider, many customers make their choice based on price and call quality alone, often leaving security as an afterthought.
Security may not be a big concern when hosting a small team meeting, but what if you're discussing sensitive information such as financial reports, a new product launch, internal leadership changes or even company debt?
New Zealand has some of the most progressive privacy protection in the Western world. If you're using a provider with an offshore teleconferencing bridge, you may unknowingly bypass important privacy protections. Foreign standards and laws may allow for your information to be accessed or copied. This means you have less control over how your data is stored, used or potentially even sold.
Chorus Call New Zealand is a teleconferencing supplier with all of its infrastructure in New Zealand.  Our supplier is a leading Tier 1 NZ telecommunication company, supplying the latest in SIP technology. We supply not only  superior quality, but all information is subject to local laws and privacy protections.  Chorus Call delivers the quality and security you should have for each and every one of your important conference calls.
Next time you are on your conference call, ask "Where is my voice travelling?"