We offer a full range of video conferencing and unified communications solutions including meeting room systems, industry solutions, video bridging services and video conference room hire.
Transform your conference room into a collaborative meeting space. We have years of video conferencing expertise that can help you find a solution for any room size and any requirements.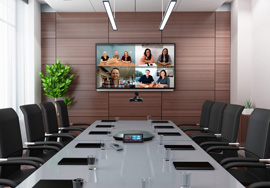 Employ the best to help you create robust video solutions that help you streamline your communication and increase productivity. We have a wealth of experience and expertise across a wide variety of industries. Whether you need simple video installation in your conference room, or large scale industry solutions, we'll work with you to deliver the best solution for your needs.
We project manage the entire process, from design to installation arrangements.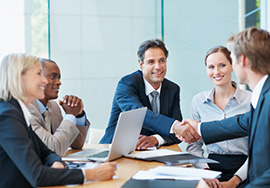 Industry Solutions
We understand that certain industries require specialized communications solutions in order to increase collaboration and efficiency within their services.
Find out how our solutions can cater to your industry's needs.