An easier way to handle multiple media calls, protect your talent and avoid scheduling disasters.
If you're a journalist, radio host, PR agent or talent manager, have you considered using operator assisted calls to manage your talent interviews? Chorus Call presents Managed Interviews – an easier way to keep up with the pressures of the media landscape.
Our operators can ensure that interviews go ahead on time and on schedule, that talent and journalists are connected and introduced seamlessly and professionally. Scheduling disasters are avoided and the talent's privacy is better protected.
PERFECT FOR: Talent interviews, media conferences, Live-to-Air radio, touring announcements, press releases
A Seamless Way to Manage Back to Back Interviews
Consistent call quality no matter where participants are located
Can facilitate live-to-air interviews
Tailored service – choose the level of correspondence required, specify talking points
Formal, professional introductions between talent and interviewers
Back to back interviews are scheduled down to the minute to avoid scheduling conflicts
Privacy Protection – ensure the talent's privacy and discretion is always upheld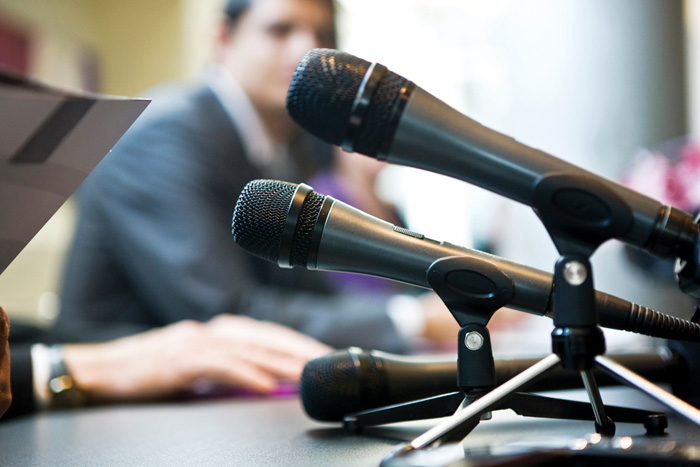 Streamlined Media Interviews in a Few Simple Steps: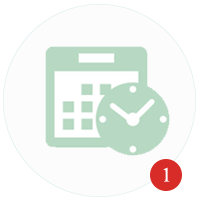 1. Book Your Managed Interview
Use our online booking form to schedule multiple media interviews at once
Include all talent details as well as scheduled journalists/interviewers
Ensure to specify the complete duration of your managed conference, as well as alotted time for each individual interview
We will get in touch to confirm your details and finalise the booking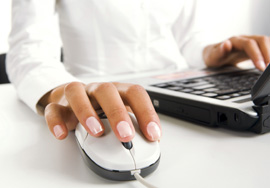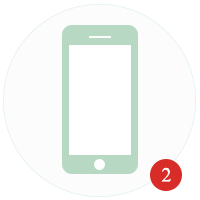 2. Interviewers Called 2 Minutes Prior to Interview Timeslot
Our operators will contact the interviewers two minutes prior to their booked timeslot
Operator will confirm the duration assigned and any special requests e.g. recording requirements
Interviewers are kept on  hold until their alotted time and then connected seamlessly to the talent
Interviewers are formally introduced by the conference operator
Operators will stay on the line to facilitate timekeeping and monitor the interview proceedings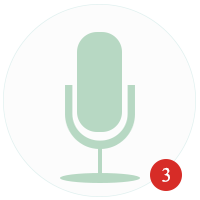 Interviews are conducted as normal
Timekeeping – operator ensures that interviews do not run over time
Optional correspondence – receive email notifications when each interview starts and ends. Choose the level of service/correspondence you require.
Interviews are automatically disconnected once time is up, and the next interviewer will be introduced by the operator