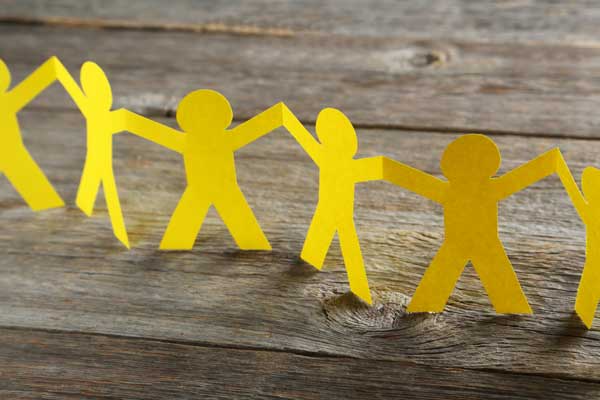 Not-for-Profit (NFP) organisations face a unique set of challenges. They thrive on communication and the ability to raise awareness, and yet they often have limited resources for doing so. The pressure to do more with less is intensifying in the face of an unpredictable economy, where funding cuts, donor fatigue and increasing technological challenges continue to put strain on charitable organisations.
NFPs are squeezing every last cent and, for many, services such as teleconferencing or video communication may seem out of reach. In reality, conferencing can be a far cheaper and more accessible option than in-person meetings, especially where it allows organisations to reduce spending on travel, or even cut down on expenses such as office space by allowing teams to work remotely.
Conference calls are an easy, reliable and cost-effective way to hold meetings with staff members, volunteers and donors, allowing NFPs to expand their communication and outreach.
While the simple conference call is a standard and essential service, many organisations are also using video or web conferencing to host online webinars, train volunteers, and even improve donor pitches with desktop sharing and presentation tools.
Access to conferencing technology brings flexibility and innovation into the NFP space that doesn't break the bank. As many NFPs go through periods of slow donations or patchy income, having access to a flexible solution is key. Pay-as-you-go services like Unassisted Teleconferencing make it easy for organisations to scale back usage when needed to maximise their communications budget when it matters most.

Low Conferencing Rates for NFPs
We offer very competitive rates for organisations in the not-for-profit sector and are dedicated to providing flexible and cost-effective solutions. Get in touch to enquire about our services and NFP prices.