When you don't know what you need, let our experts help
Our Video Conferencing Consultancy service provides you with a dedicated video conferencing specialist who can recommend the right solution for your needs. We can identify which collaboration products precisely match your organisation's needs, and our experts will help you design a solution with the capabilities to scale alongside your growing business.
Best of Breed Solutions – we supply the best hardware and cloud collaboration tools in the industry
>View our brands
Full Project Management – from planning to installation and ongoing support, we can manage your project from end-to-end
Onboarding & Training – once your hardware is installed, we can provide product training for you and your teams
Ongoing Support – maintenance & support is available on a contract or on-call basis
Contact us for a quote to get started
Solutions By Meeting Space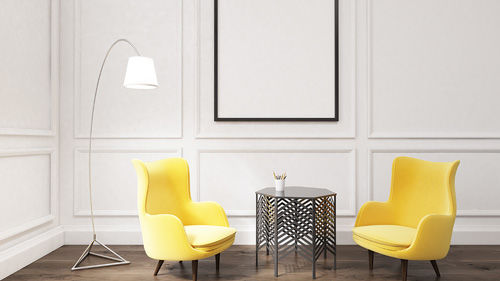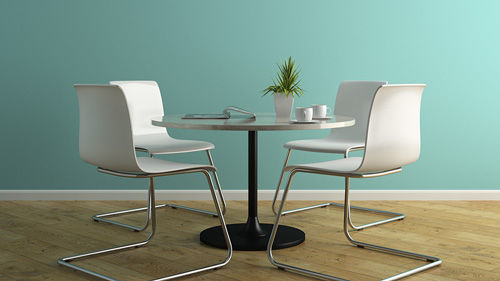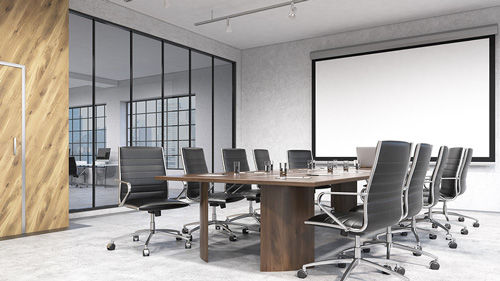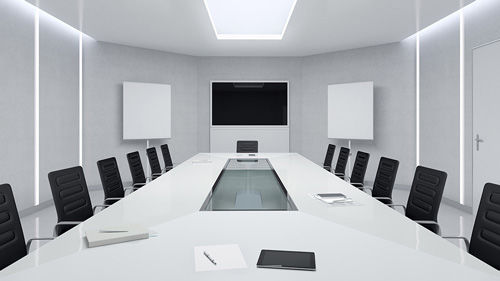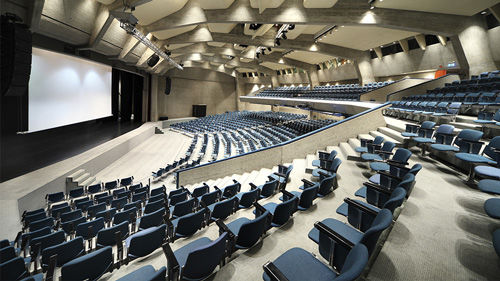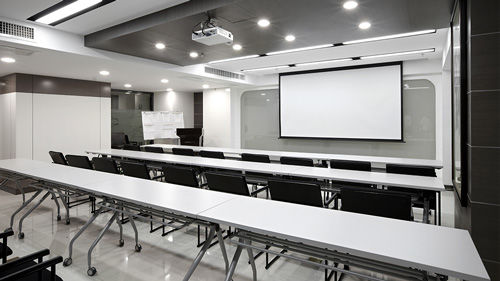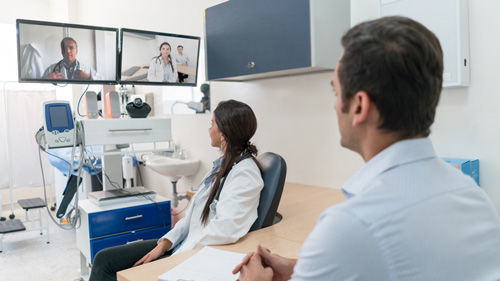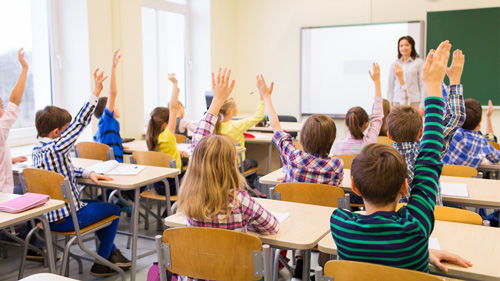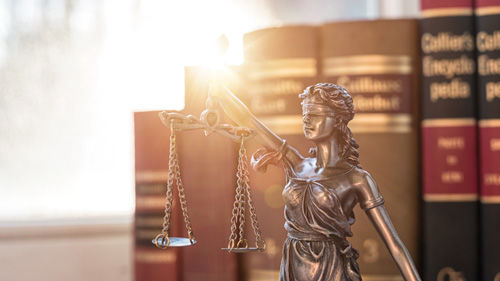 We have the expertise to help you create innovative meeting spaces, increase the productivity of your workforce, and make smarter use of your time and resources.
We can identify solutions that precisely match your organisational structure, as well as a range of specific industry needs. Our experts will help you customise and build solutions that grow alongside your business. We can also help you find new ways to utilise your existing hardware, software or infrastructure.