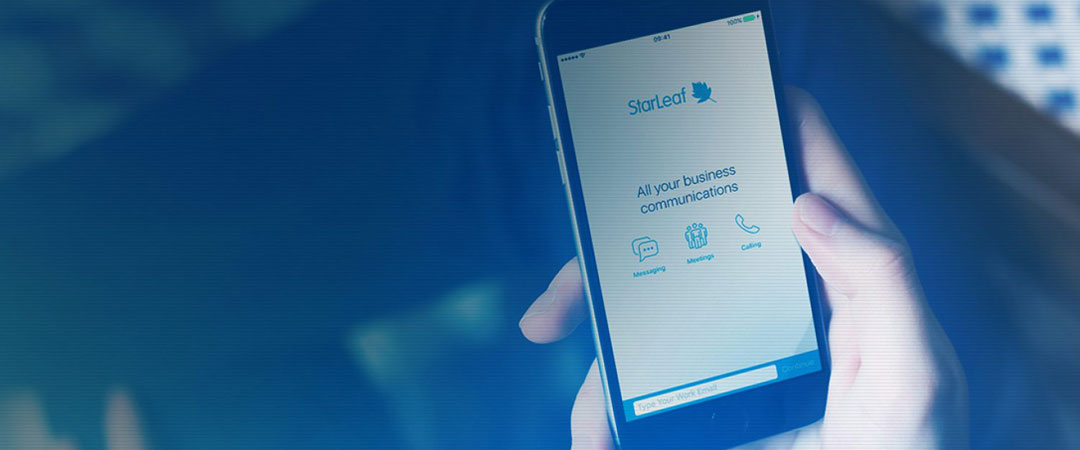 StarLeaf - Microsoft in your
Meeting Rooms & Beyond
Video Conferencing
Unrivaled Interoperability
Extend Skype for Business into the meeting room and gain the ability for any standards-based video device to join your Skype for Business Meetings. StarLeaf is one of the very few video conferencing solutions that offer dedicated hardware solutions for open H.323/SIP standards and Skype for Business.
With a simple and reliable application for video meetings, audio calls, messaging and more, StarLeaf works from anywhere on any device. Take advantage of unparalleled flexibility and interoperability, with the advantage of managing all of your video conferencing solutions under a single contract and line of support.
get pricing
request a trial
EXTEND SKYPE FOR BUSINESS TO THE MEETING ROOM
INTEROPERABLE WITH ALL THIRD PARTY APPLICATIONS
HOST MEETINGS WITH ANYONE, ANYWHERE, FROM ANY DEVICE WITH THE STARLEAF APP
FULL RANGE OF HARDWARE FOR ANY SIZED MEETING SPACE

Powerful Video Solutions, From the Desktop to the Boardroom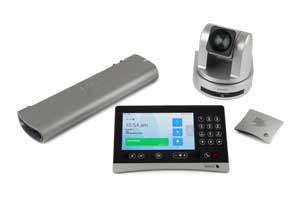 GT MINI 3330
Bring life-like video conferencing into the huddle room with the GT Mini 3330's exceptional video and sound quality.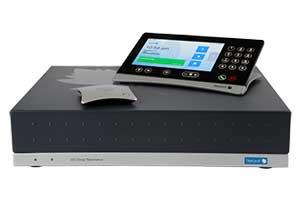 GT MINI 3351
The Group Telepresence 3351 is specifically designed to facilitate rich, immersive meetings in large meeting rooms and auditoriums.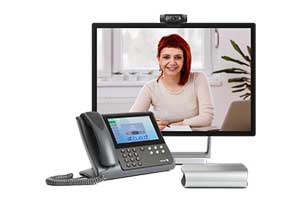 PT MINI 3020
Transform your desktop for professional video calls with the PT Mini 3020 handset, touchscreen, and USB camera.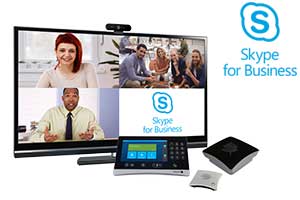 GTM 5140
Extend Skype for Business into your meeting rooms & beyond with the GTm 5140. Purpose built for SfB, the 5140 uses the familiar Skype interface on an intuitive touchscreen.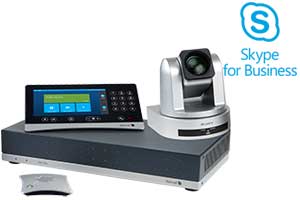 GTM 5250
The StarLeaf GTm 5250 is an enterprise room system purpose-built to work with everything from Lync to the latest Skype for Business platform, and soon Microsoft Teams.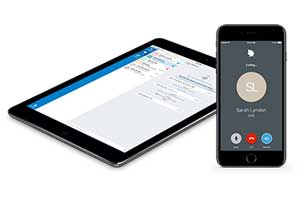 THE STARLEAF APP
The StarLeaf app is also a simple and reliable application for video meetings, audio calls, messaging and more. It works from anywhere, on any device.