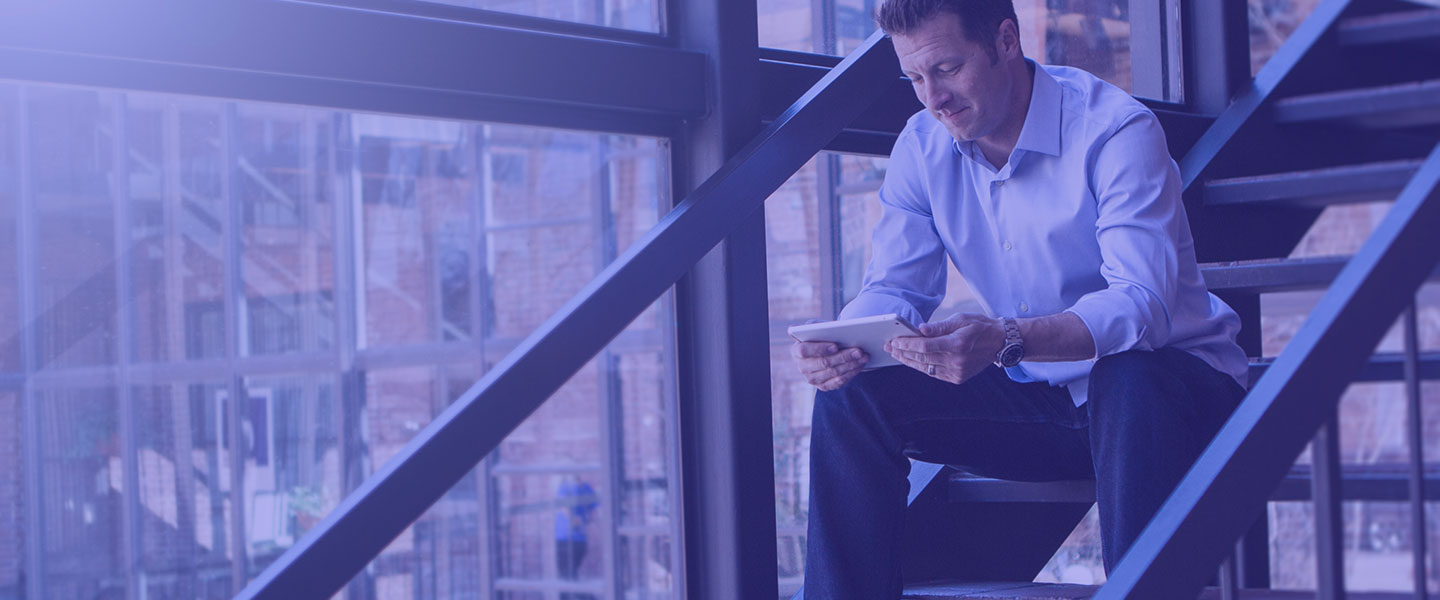 Lifesize - Secure for IT,
Simple for Everyone
Video Conferencing
Award-Winning Video Conferencing
The intuitive Lifesize app delivers audio, video and web conferencing, chat, recording and live streaming – all from one platform. Built to enhance all the ways your team communicates, the Lifesize app and Lifesize Icon room systems enable your organisation with a powerful video conferencing solution.
Download datasheet for features.
get pricing
14 Day free trial
CONSISTENT USER EXPERIENCE ON ALL DEVICES
INTEROPERABLE TO PLAY WELL WITH OTHERS (SIP/H.323/SfB)
EASY ADMINISTRATION, WITH END-TO-END ENCRYPTION
RESILIENT & RELIABLE WITH HIGH SPEED CONNECTIVITY

Powerful Video Solutions for Any Room Size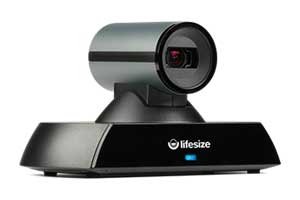 LIFESIZE ICON 400
Perfect for small meeting rooms, the Icon 400 has a wide-angle lens and 70° field of view.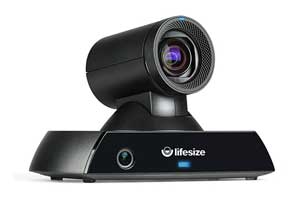 LIFESIZE ICON 450
With integrated camera and smart-framing sensor, the Icon 450 is the perfect solution for the huddle room.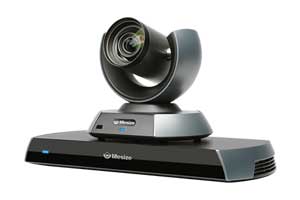 LIFESIZE ICON 600
Ideal for larger meeting spaces, the Lifesize Icon 600 is a video system designed for maximum simplicity, flexibility and value.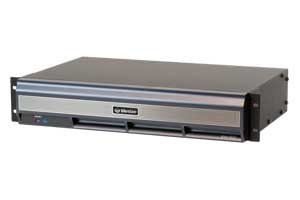 LIFESIZE ICON 800
Large all-hands and auditorium solution with support for multiple displays and third-party AV equipment.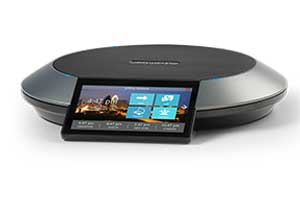 LIFESIZE PHONE HD
The smartphone for your conference room with unrivaled audio quality and an intuitive touchscreen interface.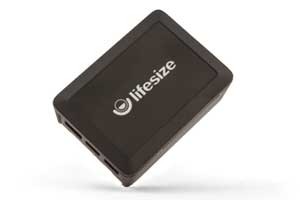 LIFESIZE SHARE
Passing cords and dongles between presenters is a thing of the past with truly wireless content sharing.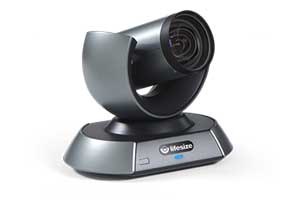 LIFESIZE CAMERA 10X
The ideal choice when fitting out your medium to large conference rooms. Pair with the Icon 600 or 800 for clear HD video and 10x zoom.
LIFESIZE DIGITAL MICPOD
Reduce ambient noise and extend the audio pickup range for even the largest conference room tables.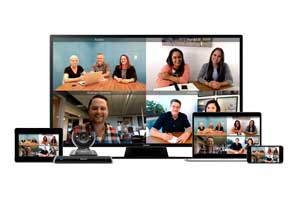 THE LIFESIZE APP
Powerful collaboration from anywhere. The award-winning Lifesize Cloud is available via desktop, mobile and browser-based app.