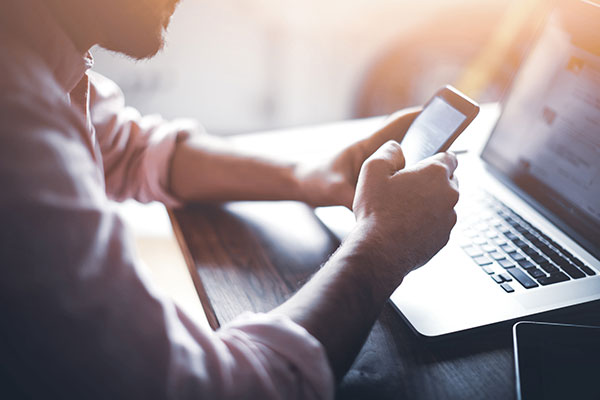 Include conference pre-registration and eliminate queue time with Diamond Pass by Chorus Call
Diamond Pass allows invited parties to pre-register for your event, rather than calling our conference center to connect. Participants can pre-register for your audio conference and gain instant access through their unique PIN. Diamon Pass ensures accurate attendance records, greater data collection and superior post-event reporting.
request a demo
Premium Features for Your Large Events
ACCURATE REGISTRANTS DETAILS
Participants enter their own details to guarantee accurate information.
PRE-REGISTERED QUESTIONS
Plan your Q&A sessions with the ability to capture pre-registered questions.
SMS NOTIFICATIONS
Push event reminders and alerts to your participants via SMS (optional)
FULL REGISTRATION CONTROL
Manually add, remove and activate participants. Close registration at the time of your choice.
INSTANT JOIN TO
CONFERENCE
CUSTOMISED CALENDAR
INVITES
IMPROVED PARTICIPANT DATA COLLECTION
SUPERIOR POST-EVENT
REPORTING
Pre-Registration Works in 3 Simple Steps:
1. CALENDAR INVITATION
Send your customised conference call invitations to your participants and ask them to register with Diamond Pass.
2. PRE-REGISTRATION
Your invitees pre-register the conference call online and receive calendar invites with conference call details, Webcast links (if applicable) and unique access PINs.
3. PARTICIPANTS DIAL IN
Registered participants dial in to the conference with their unique PINs and join immediately.