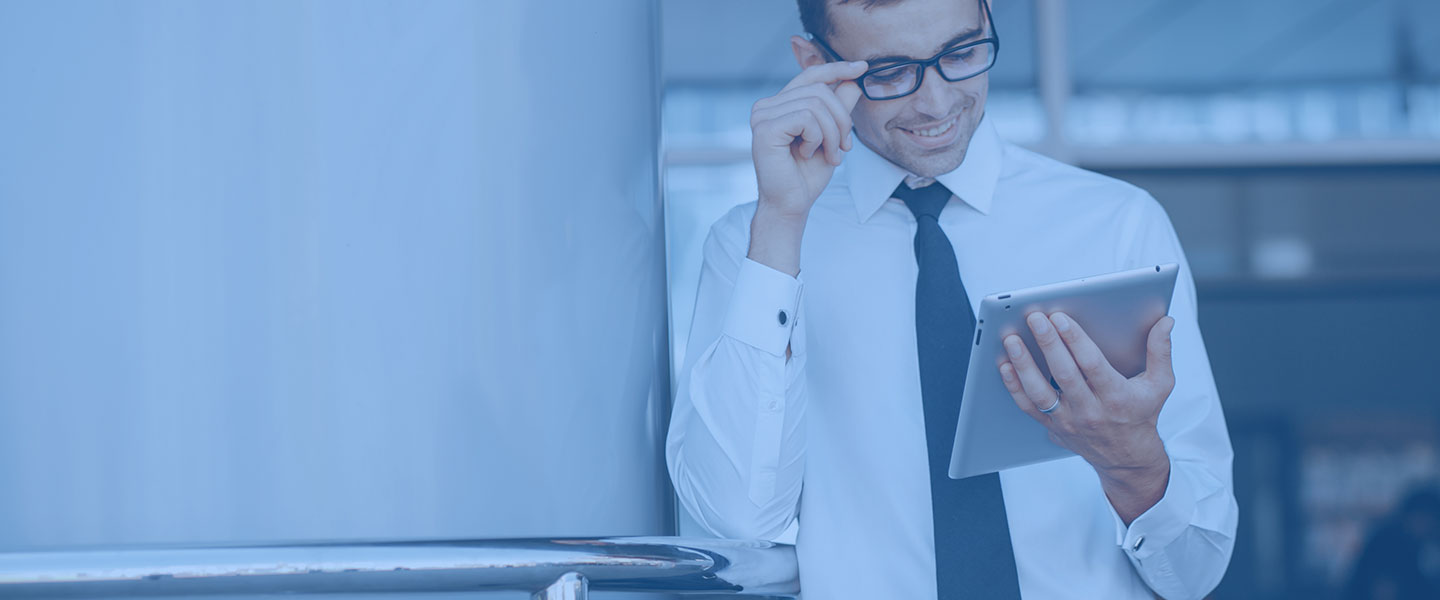 Zoom - Video Conferencing Software
for Powerful Collaboration
Video Conferencing
Powerful Collaboration with Video
Zoom provides feature-rich video conferencing, virtual events and room solutions. With great collaboration features like messaging, white boarding, co-annotation, transcription, recording, live streaming and more, Zoom helps you get the work done with high quality online meetings.
get pricing
14 day free trial
GREAT COLLABORATION
FEATURES
FILE TRANSFER FOR EFFORTLESS SHARING
LIVE STREAMING TO FACEBOOK & YOUTUBE

Enterprise Video Solutions for Your Meetings, Events & Conference Rooms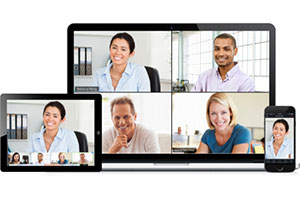 ZOOM MEETINGS
Software-based, flawless video, audio and content sharing. High quality meetings from any device.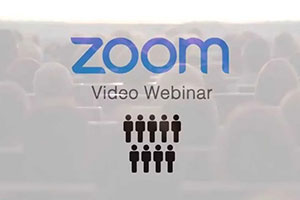 ZOOM WEBINARS
Zoom Webinars allow you to engage with an unlimited audience via live, interactive virtual events.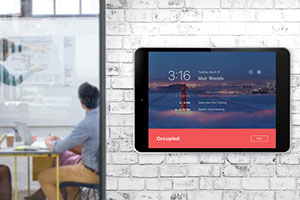 ZOOM ROOMS
High quality video, audio and web conferencing in any room. Walk in and launch a video meeting with one touch.