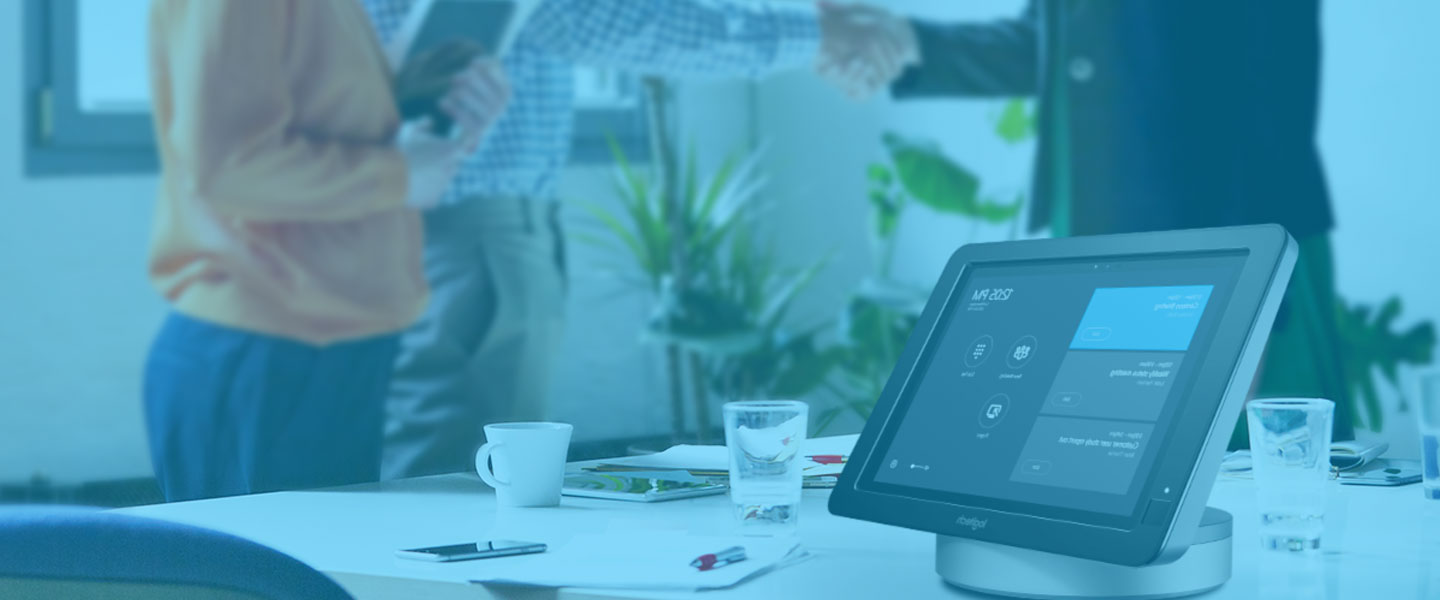 Logitech - Certified Skype for
Business Room Systems
Video Conferencing
Skype Room Systems Made Simple
Offering simple plug-and-play solutions for meeting rooms of all sizes, Logitech is a leader in Skype for Business room systems. All solutions use the Logitech SmartDock, a secure touch-screen console based on the Windows Surface Pro. Meeting organisers will enjoy using the familiar Skype for Business interface to launch Skype meetings at the touch of a button.
The SmartDock Flex extends these capabilities with AV pass through for non-Skype meetings (using Cisco Webex, Zoom, BlueJeans, and most other video solutions). Combined with the award-winning ConferenceCam series, Logitech offer plug-and-play, easy to use Skype Room Systems.
get pricing
CERTIFIED WITH SKYPE FOR BUSINESS & OFFICE 365
JOIN SKYPE FOR BUSINESS MEETINGS WITH JUST ONE TOUCH
SECURE MEETING ROOM CONSOLE FOR MICROSOFT SURFACE PRO
QUALITY HARDWARE, BEAUTIFUL DESIGN & PREMIUM MATERIALS

Logitech Skype for Business Room Systems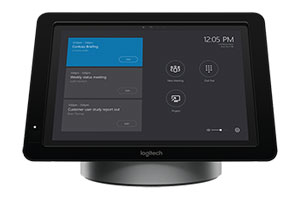 LOGITECH
SMARTDOCK
Add video collaboration to any room with the Logitech SmartDock for Skype room Systems. Use the familiar Skype interface to launch meetings with just one touch.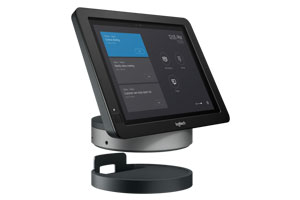 LOGITECH
SMARTDOCK FLEX
The SmartDock Flex consolidates cables to CAT6 for a clean installation and also adds capabilities to the room, such as AV passthrough for non-Skype meetings.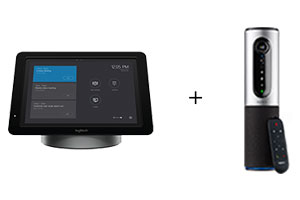 LOGITECH
SMARTDOCK + CONNECT
Optimised for work groups of 1-6 people, this bundle brings Skype for Business to the huddle room. Includes the Logitech SmartDock + ConferenceCam Connect.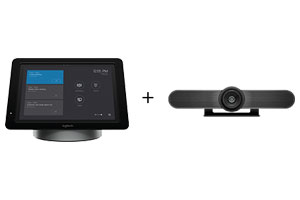 LOGITECH
SMARTDOCK + MEETUP
For smaller conference rooms, this bundle combines the intuitive SmartDock with the Logitech Meetup camera to bring remarkable clarity to your Skype for Business meetings.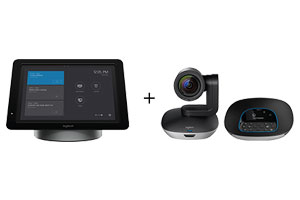 LOGITECH
SMARTDOCK + GROUP
Design for large sized meeting rooms with 1-30 people, the Group bundle lets you launch a Skype for Business Meeting and enjoy the Logitech Group's HD video and crystal clear audio.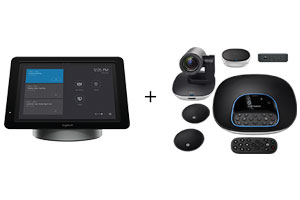 LOGITECH SMARTDOCK + GROUP + EXPANSION MICS
Enjoy clear, crisp audio pickup around even the largest of conference tables. This Skype for Business Room System includes the SmartDock + Logitech Group camera with expansion mics.
Contact Us Today
If you're interested in the Logitech range of products, or connecting Skype for Business in your meeting rooms, contact Chorus Call for a quote. We can also arrange installation and support to suit your needs.