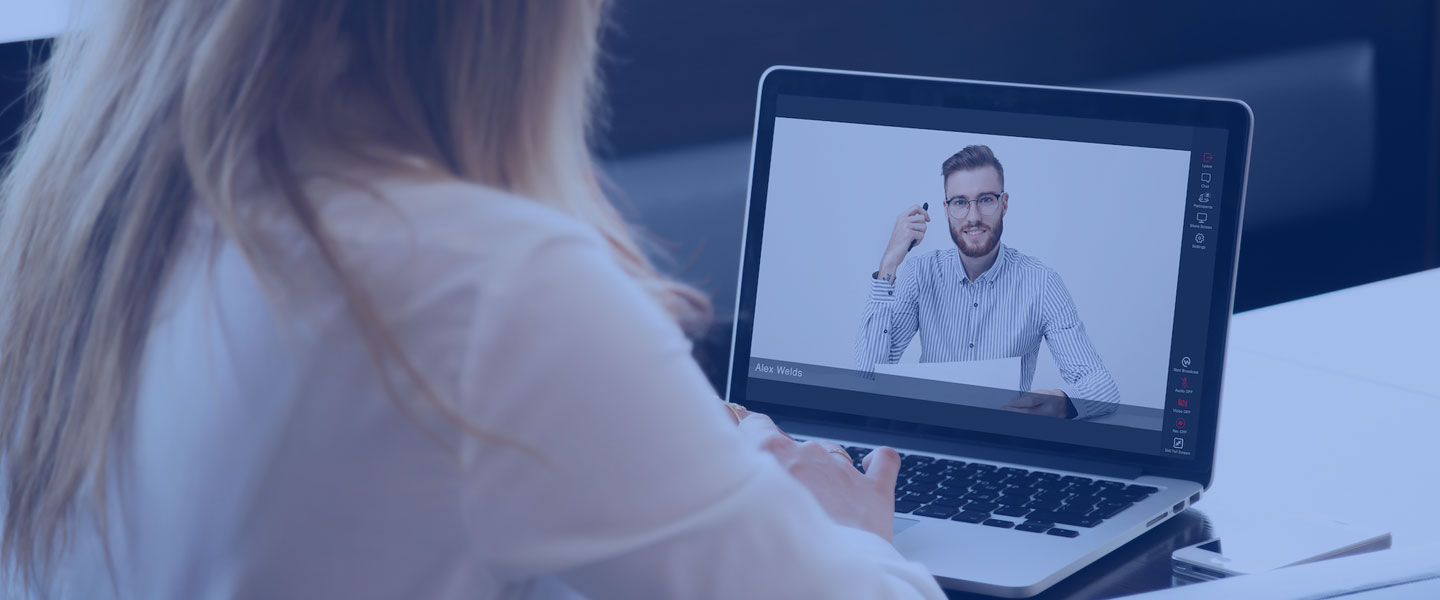 BlueJeans - the Meetings Platform
for the Modern Workplace
Video Conferencing
High Quality Video with Stunning Dolby Voice Audio
BlueJeans Meetings enable easy to use, enterprise-grade video calls – all in stunning HD Dolby Audio. Hear the Dolby difference.
BlueJeans gives every employee the power to launch audio and video calls, chats and webinars from one simple platform, on any mobile, desktop or room system. With the Dolby Conference Phone, meetings can be enjoyed in full room 360° spatial audio.
Complete with real-time analytics and intelligent central management, BlueJeans delivers the right tools for everyone on your team, from management to IT!
get pricing
14 day free trial
INCREDIBLE DOLBY VOICE
AUDIO EXPERIENCE
STREAMING TO
FACEBOOK LIVE
CENTRAL MANAGEMENT
PLATFORM

From Every Day to Large Events, Pick the Solution for Your Needs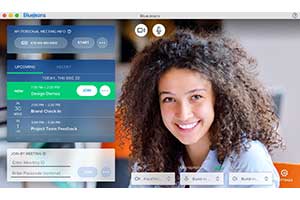 BLUEJEANS MEETINGS
Enterprise-grade video calls in high definition Dolby Audio. Connect instantly from virtually any desktop, mobile device or conference room system.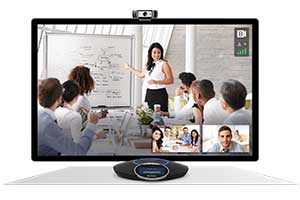 BLUEJEANS ROOMS
BlueJeans Rooms is an out-of-the-box solution that's easy to setup and use. Connect everyone quickly and easily for a delightful
user experience.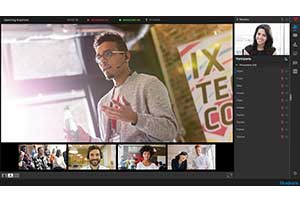 BLUEJEANS EVENTS
Bring a whole new level of interactivity to live events, town halls and webcasts. Engage up to 15,000 participants with video, Q&A, polling and advanced meeting controls.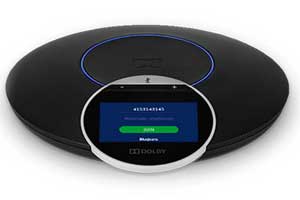 Bring full-room, 360° spatial audio to every BlueJeans meeting with the Dolby Conference Phone for a superior meeting experience. Hear each speaker naturally with exceptional clarity, while limiting excess background noise.
datasheet
hear the dolby difference